It's been a while since the last update post, so I figured I should make another one.
Apologies for the lack of information about the animations I'm working on, a lot of stuff has happened since the previous post.
My focus animation wise is almost entirely on Madness Liberation, which in case you don't remember: is the solo project I'm currently working on.
I've actually been making some decent progress with it, as of right now it's about three minutes long.
I want this project to be my magnum opus, the project that everybody remembers when they think about my content.
It's definitely going to be the longest one I make either way.
I'm hoping to get Madness Liberation finished for madness day 2019 but it'll probably end up taking longer considering the amount of ideas I'm trying to add.
I'd like to thank everybody who's shown interest about how progress is going, it's really motivating to know that people care about the content I'm making.
I'd also like to thank both Swffr and Jsoull for being amazing friends too.
Anyways, have a quick teaser thingy before I end this post: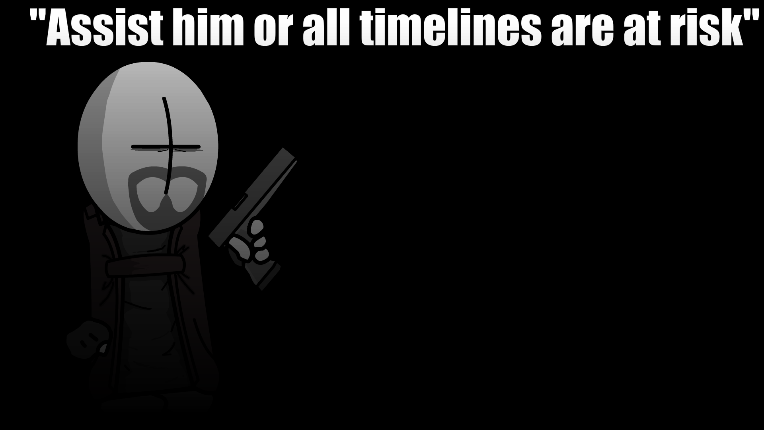 (Thank you to Thece for making these sprites btw, he did an amazing job)